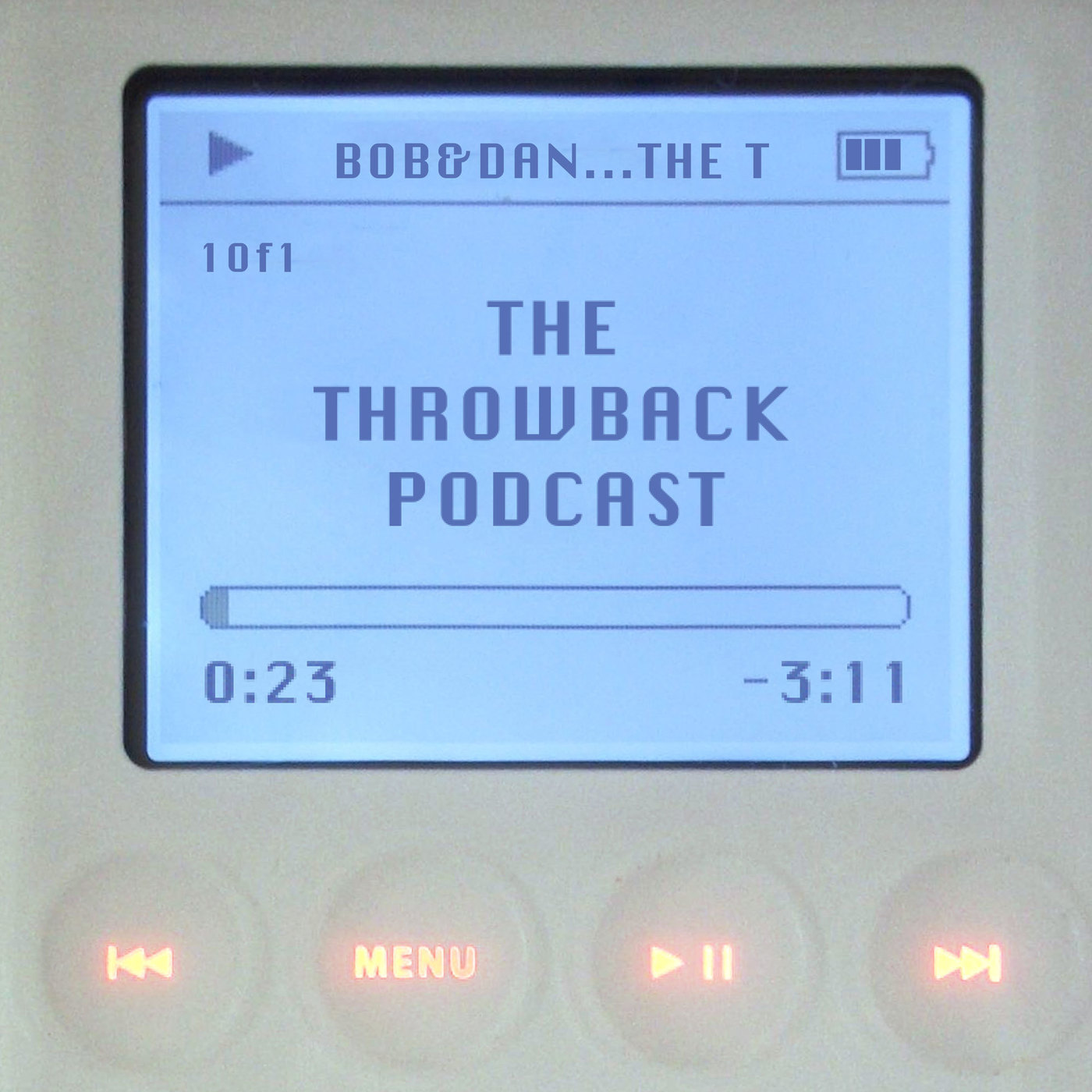 Dan Hanzus and Bob Castrone love listening to music- almost as much as they love hanging out in a garage and talking about it. On The Throwback Podcast, lifelong friends revisit important albums from their past and go through them--track by track-- with fresh ears. From the classics to the cringeworthy, every week is a throwback.
Episodes
Wednesday Feb 27, 2019
Wednesday Feb 27, 2019
The weirdest thing about 1993 was that Prince, Whitney, Duran Duran, and Naughty By Nature battling a Canadian reggae artist for pop supremacy WASN'T that weird at the time. Or was it? Let's count down the Top 10 hits from the last week of February '93 and find out. It's a whole new world.
Thursday Feb 14, 2019
Thursday Feb 14, 2019
This week, the guys dig into Soundgarden's mega-selling 1994 release Superunknown. Dan and Bob debate whether or not "Black Hole Sun" is actually a good song. They also attempt to answer our greatest question: Would you rather be Chris Cornell or Gavin DeGraw? Come with us and wash away the rain.
Wednesday Feb 06, 2019
Wednesday Feb 06, 2019
Erica Tamposi a.k.a. Ricky Hollywood a.k.a. the producer of Dan's other podcast joins the guys in the garage to revisit her favorite album EVER, the multi-platinum selling sophomore effort from the one-time N*Sync frontman and all-time object of her affection. There will be FutureSex, there will be LoveSounds, and there will be a whole lot of sexual tension... between the bosom buddies. Keep your mouth shut.