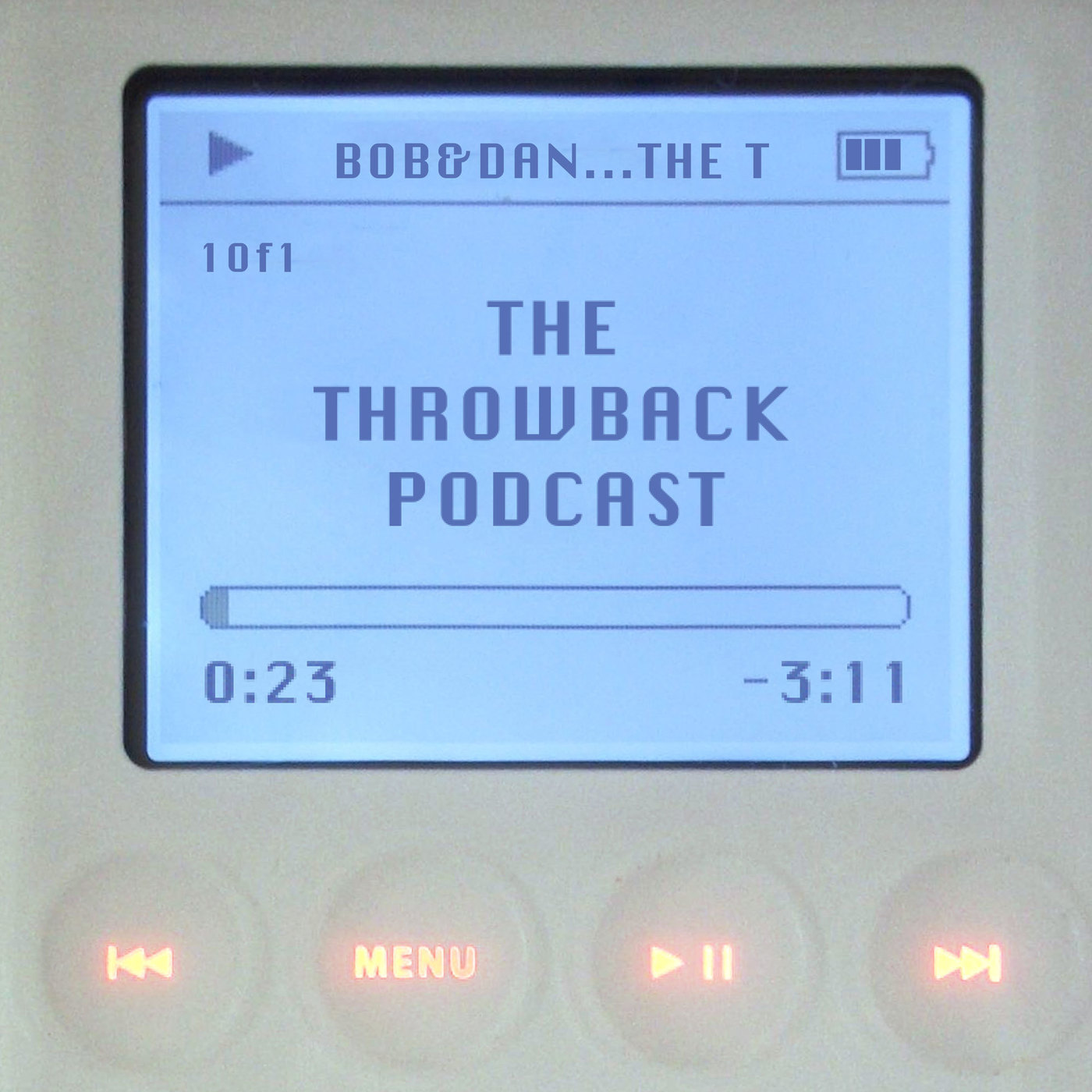 Dan Hanzus and Bob Castrone love listening to music- almost as much as they love hanging out in a garage and talking about it. On The Throwback Podcast, lifelong friends revisit important albums from their past and go through them--track by track-- with fresh ears. From the classics to the cringeworthy, every week is a throwback.
Episodes
Wednesday Jul 12, 2023
Wednesday Jul 12, 2023
Remember the 90's? These guys do. In fact, they never left. In this Very Special Episode (tm) Dan and Bob pull out some of their favorite CD's from their 60-Disc CD changer to give YOU, the listener, the best songs to include on your So-Not-Basic 90's mix.