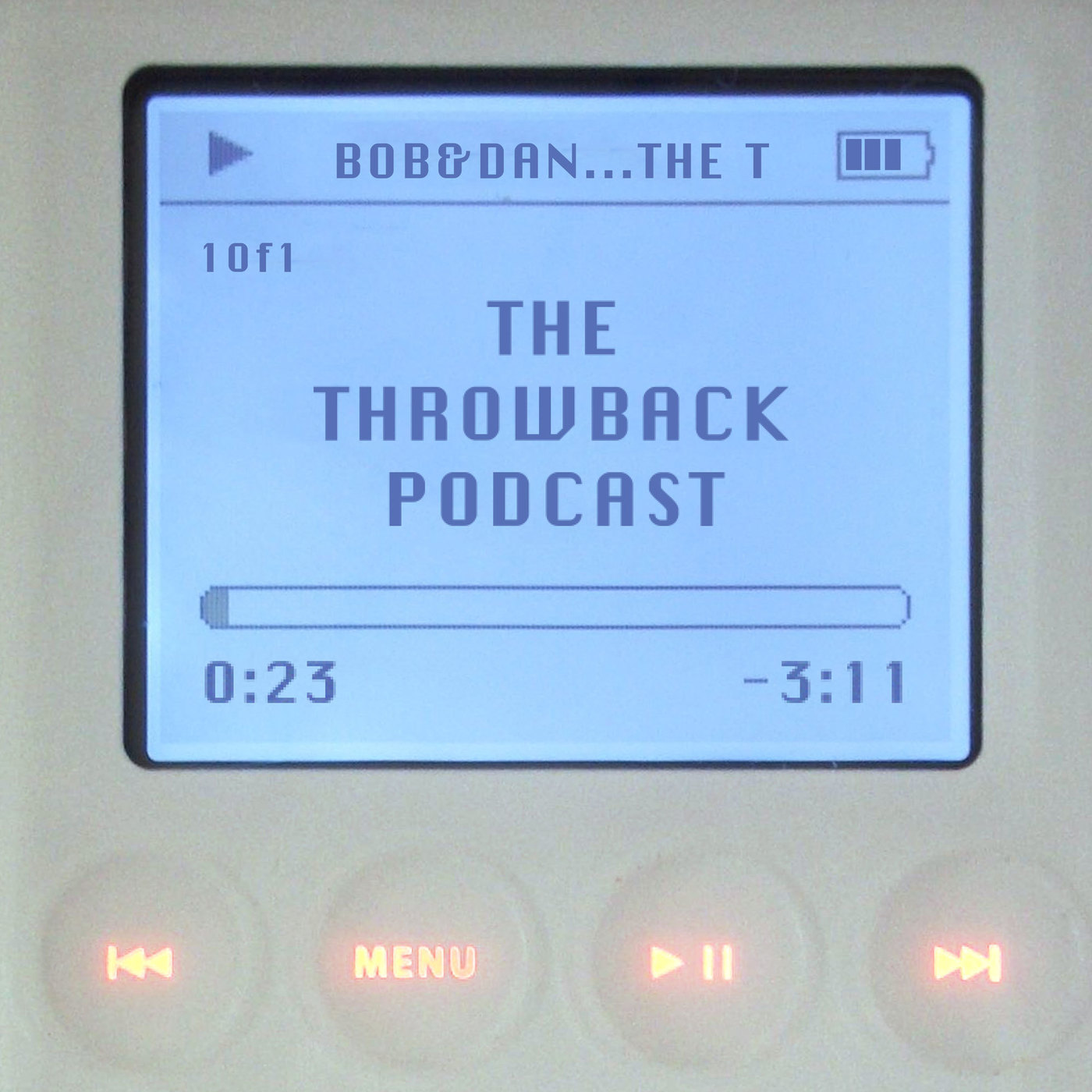 Dan Hanzus and Bob Castrone love listening to music- almost as much as they love hanging out in a garage and talking about it. On The Throwback Podcast, lifelong friends revisit important albums from their past and go through them--track by track-- with fresh ears. From the classics to the cringeworthy, every week is a throwback.
Episodes
Thursday Mar 10, 2022
Thursday Mar 10, 2022
In 2006 the Arctic Monkeys burst onto the scene with a debut album that got the world talking. EVERYONE was ready to hand Alex Turner & Co. the keys to the kingdom... everyone except Bob and Dan. Were the lads from Sheffield worthy of the hype? Did they have what it takes? And was it even OKAY that they were shattering Oasis' records? In this long-anticipated episode, the boys unpack their feelings about the Monkeys... in their trademark "we weren't prepared for this at all" way.