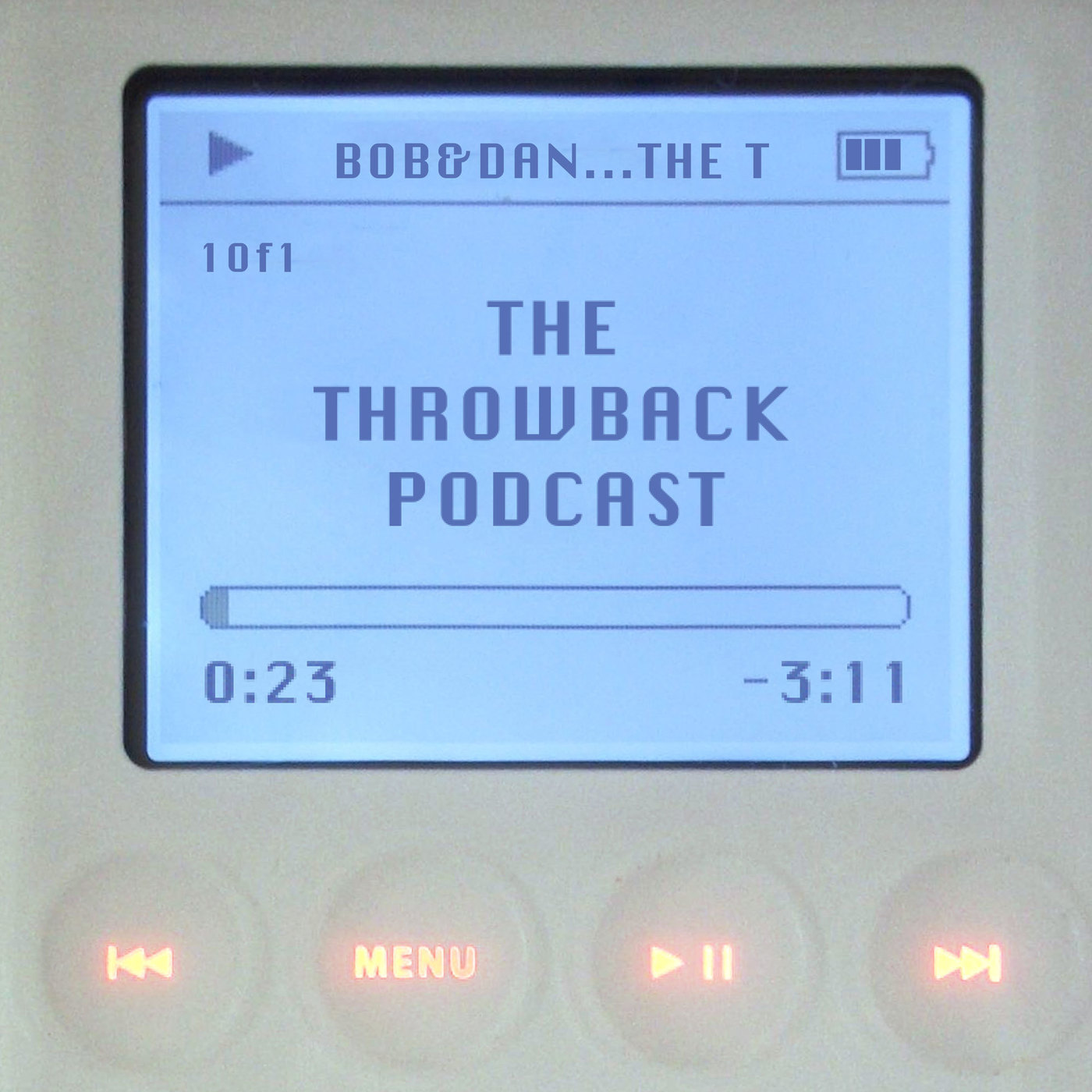 Dan Hanzus and Bob Castrone love listening to music- almost as much as they love hanging out in a garage and talking about it. On The Throwback Podcast, lifelong friends revisit important albums from their past and go through them--track by track-- with fresh ears. From the classics to the cringeworthy, every week is a throwback.
Episodes
Wednesday Feb 23, 2022
Wednesday Feb 23, 2022
If you've ever sought out a podcast that talks about Shanice, Nirvana, Mr. Big, MJ, and Tevin Campbell... well, #1, you're a weirdo, and #2, today's your lucky day. Let's go back 30 years to February 1992, a much simpler, happier time with fewer concrete partitions. You'll get it.