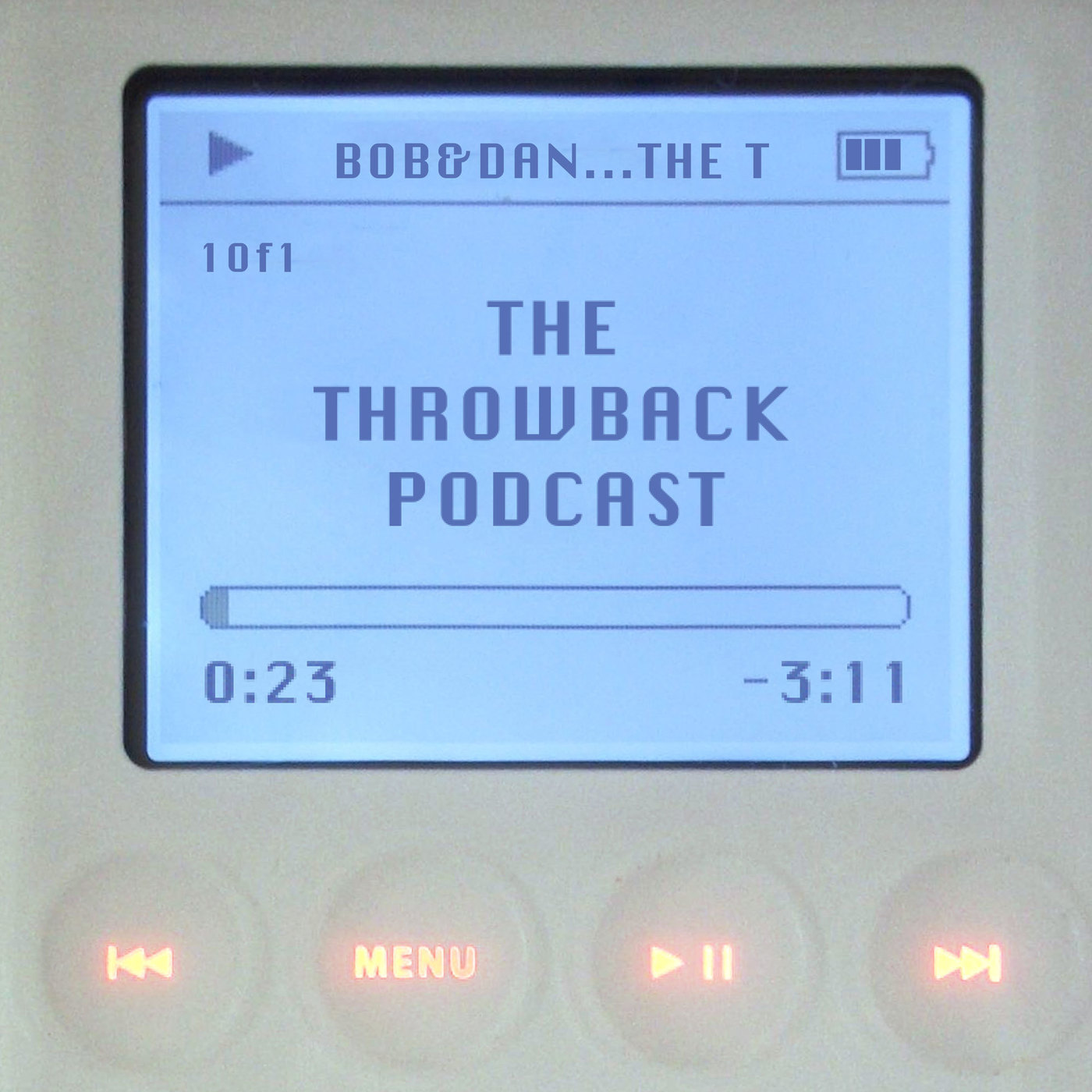 Dan Hanzus and Bob Castrone love listening to music- almost as much as they love hanging out in a garage and talking about it. On The Throwback Podcast, lifelong friends revisit important albums from their past and go through them--track by track-- with fresh ears. From the classics to the cringeworthy, every week is a throwback.
Episodes
Thursday Apr 07, 2022
Thursday Apr 07, 2022
On March 25, 2022 the world was shocked to learn Foo Fighters drummer Taylor Hawkins had passed away at the age of 50. For over 20 years he was Dave Grohl's right hand man, playing drums for alt-rock's most famous drummer, and amassing millions of fans around the world. Looking back at the Foo's past two decades of mega hits and successes, Bob and Dan share their favorite songs from The Taylor Era, dig into the band that was selling out arenas and winning Grammys while they were still looking for 'the next big thing',  and speculate about what comes next for this century's biggest rock and roll band.