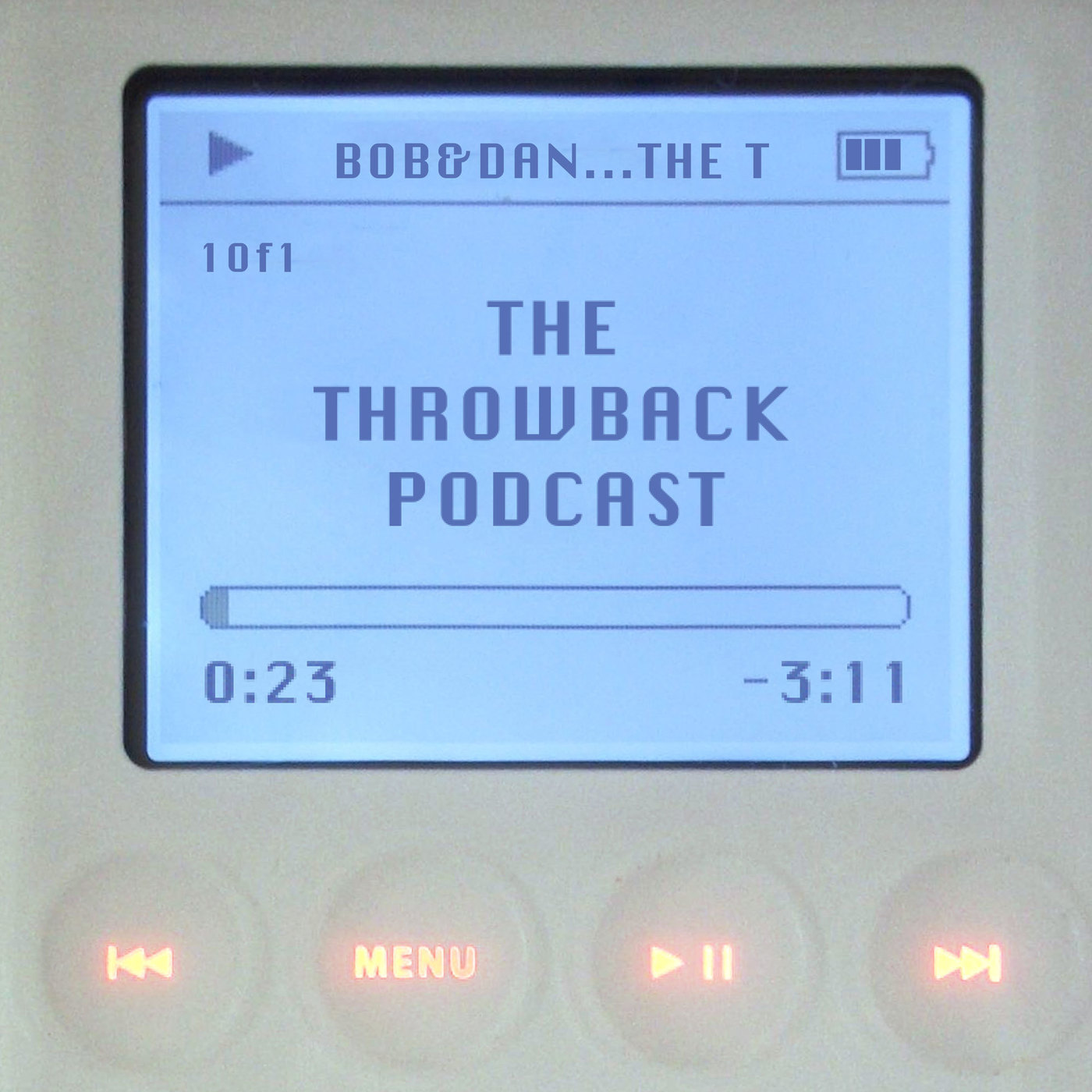 Dan Hanzus and Bob Castrone love listening to music- almost as much as they love hanging out in a garage and talking about it. On The Throwback Podcast, lifelong friends revisit important albums from their past and go through them--track by track-- with fresh ears. From the classics to the cringeworthy, every week is a throwback.
Episodes
Thursday Mar 23, 2023
Thursday Mar 23, 2023
The boys bring the POWER in part 2 of this thrilling series worthy of its own late night infomercial. After rocking your faces off in Part 1, it's time to slow it down a little (but not too much) and hit the greatest Power Ballads of the 1980's. If you're still listening to Bad English, Skid Row, or Jon Bon, this episode will hit you right in your sensitive wheelhouse.