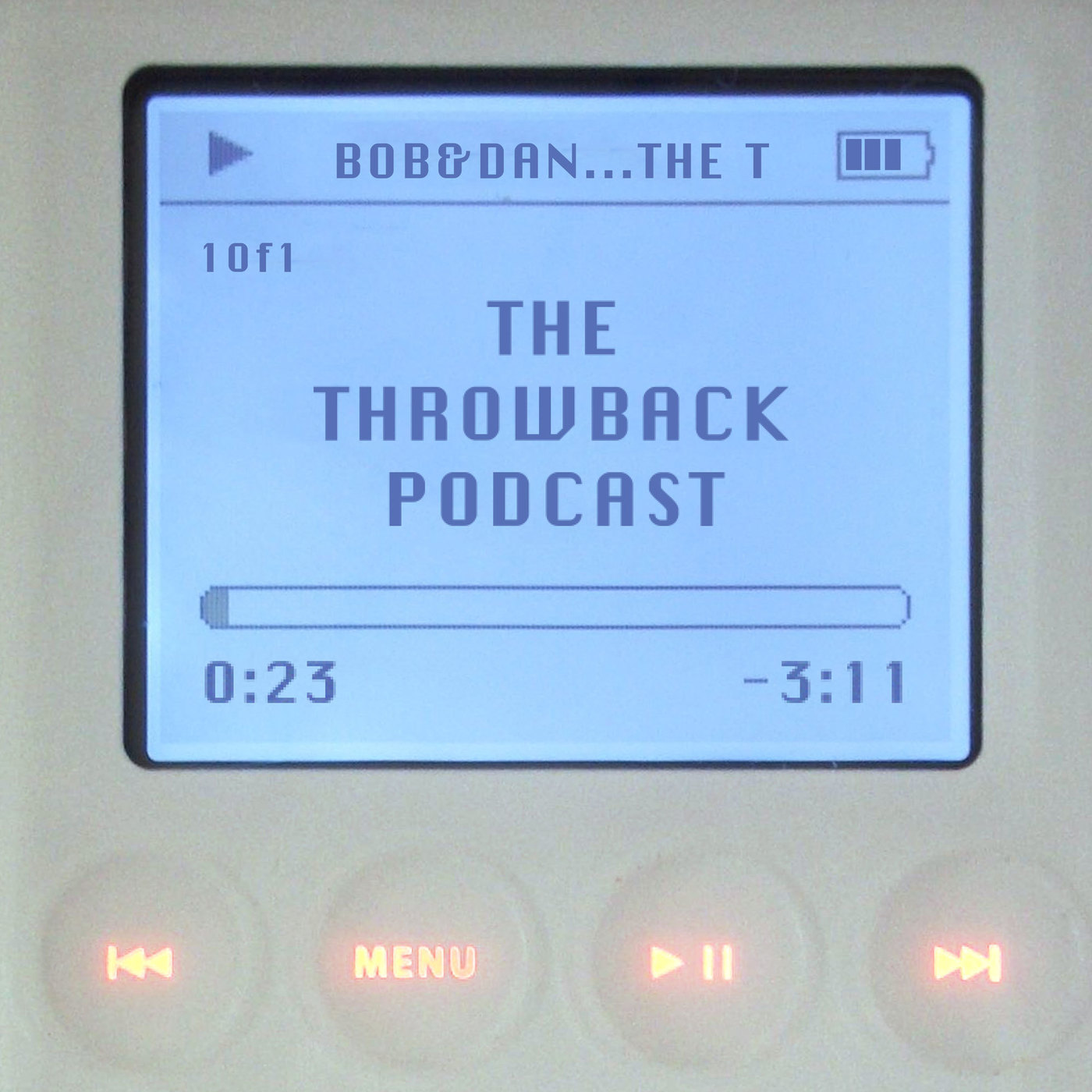 Dan Hanzus and Bob Castrone love listening to music- almost as much as they love hanging out in a garage and talking about it. On The Throwback Podcast, lifelong friends revisit important albums from their past and go through them--track by track-- with fresh ears. From the classics to the cringeworthy, every week is a throwback.
Episodes
Wednesday May 26, 2021
Wednesday May 26, 2021
If you stepped inside The Darkroom on Ludlow in 2005 there was a 97% chance you'd hear a song off Antics. And a a 98% chance you'd bump into Carlos D. For that reason, the time has finally come for Bob and Dan to Take You on a Cruise with Interpol. Over a year ago New York's drabbest boys in black won a Patreon poll, but it's taken until now for the guys in the garage to push PLAY. Let's do it.