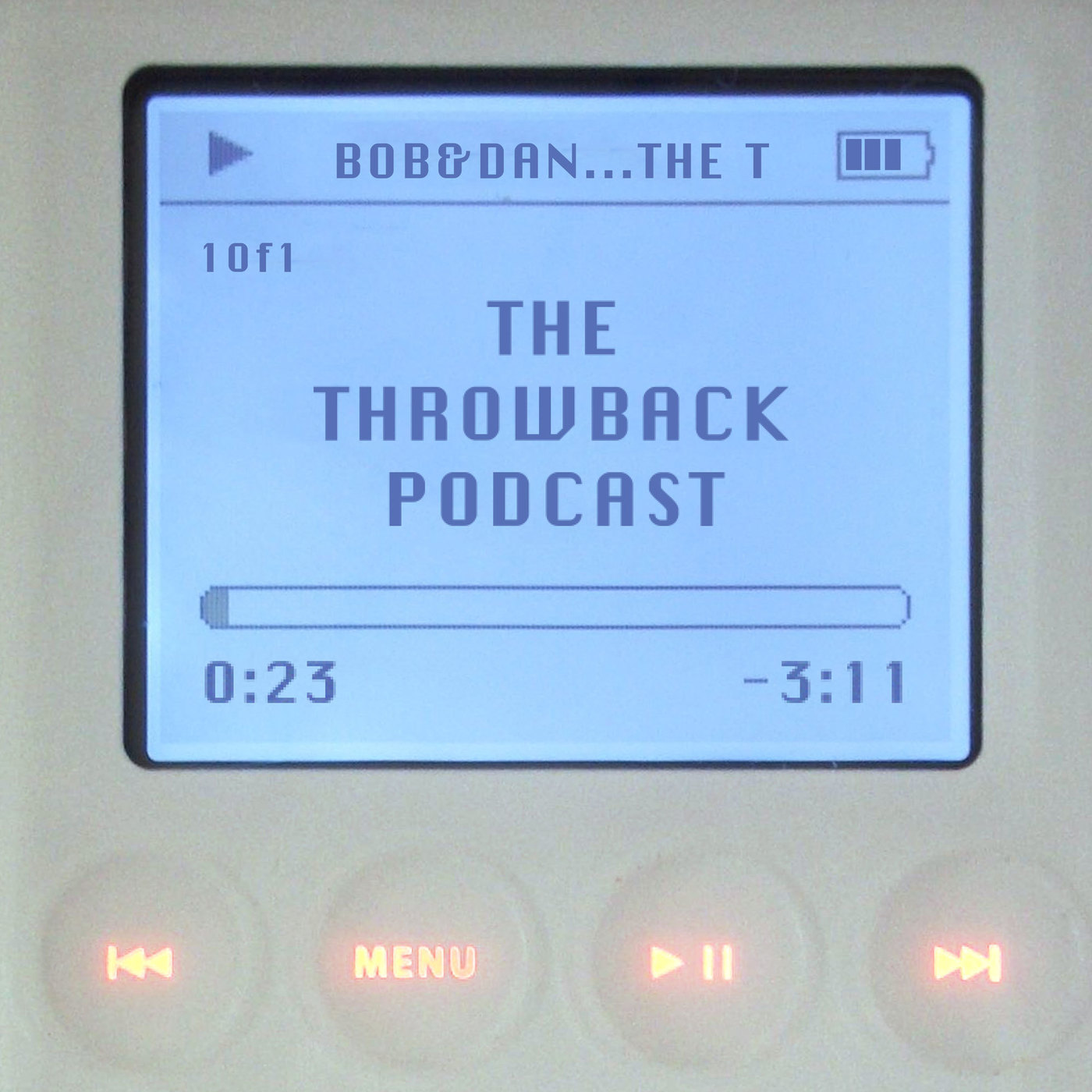 Dan Hanzus and Bob Castrone love listening to music- almost as much as they love hanging out in a garage and talking about it. On The Throwback Podcast, lifelong friends revisit important albums from their past and go through them--track by track-- with fresh ears. From the classics to the cringeworthy, every week is a throwback.
Episodes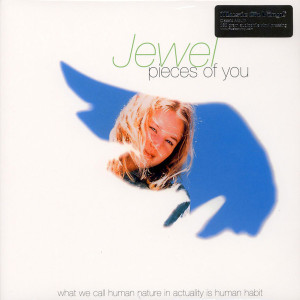 Wednesday Apr 15, 2020
Wednesday Apr 15, 2020
The album: Pieces Of You. The artist: Jewel. The audio: not great, but considering this was our first 2-Garage remote podcast, c'mon, cut us some slack! This week, the guys are drinking alone, together, and listening to the "Courtney & Wyatt's Choice" Patreon-poll winning Pieces Of You from beginning to end for the first time ever. Will the conversation about Alaska's folk-singing superstar devolve into a shallow debate about who deserves a spot on 90's "Mount Babe-more"? C'mon, cut us some more slack!