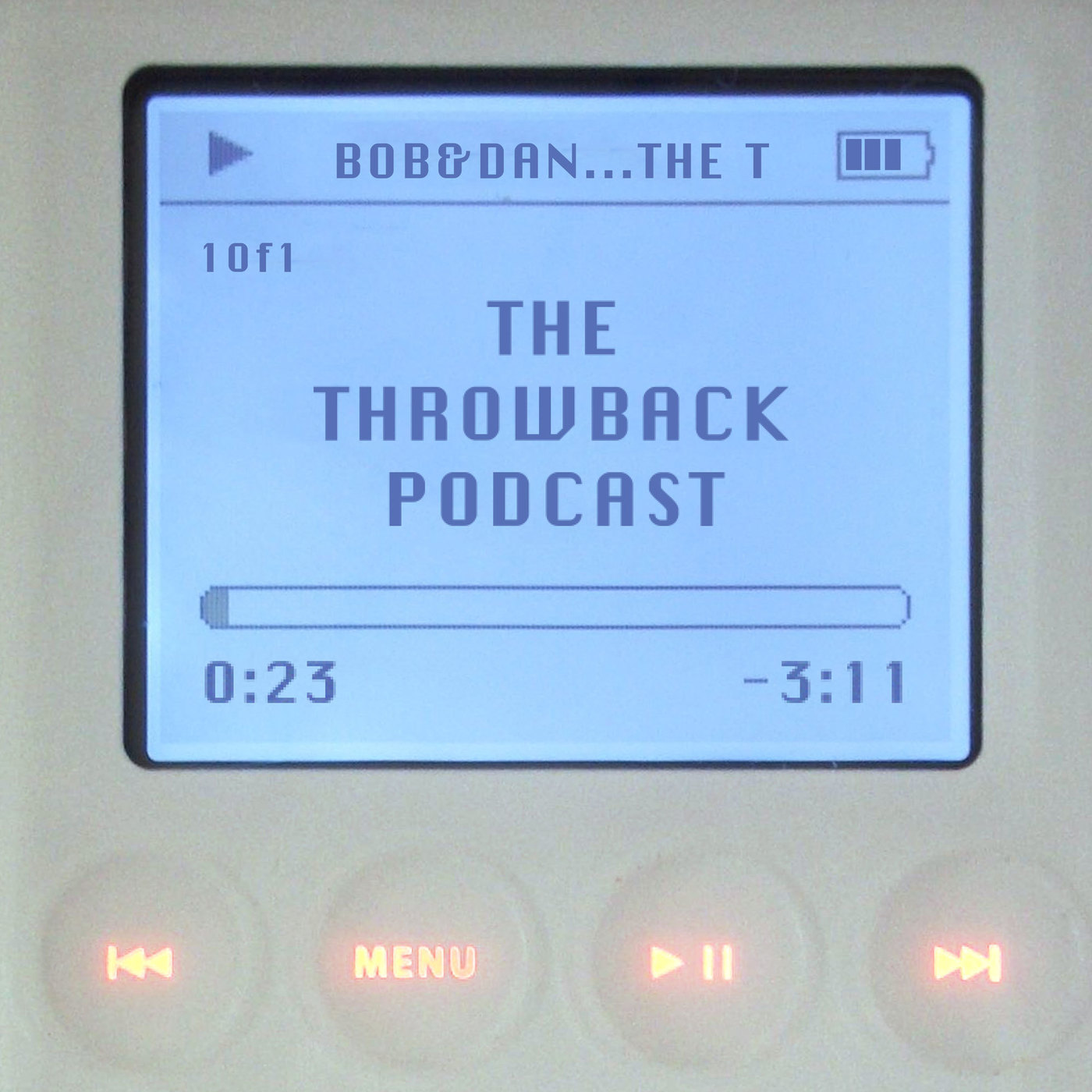 Dan Hanzus and Bob Castrone love listening to music- almost as much as they love hanging out in a garage and talking about it. On The Throwback Podcast, lifelong friends revisit important albums from their past and go through them--track by track-- with fresh ears. From the classics to the cringeworthy, every week is a throwback.
Episodes
Thursday Jul 22, 2021
Thursday Jul 22, 2021
People love the countdown episodes! Sure, July 1997 was only like, what, eight years ago, so it barely qualifies as a throwback, but that's not gonna stop Dan and Bob from revisiting a loaded alternative rock countdown. Tonic, Live, Sugar Ray, and more -- it's '97 baby!