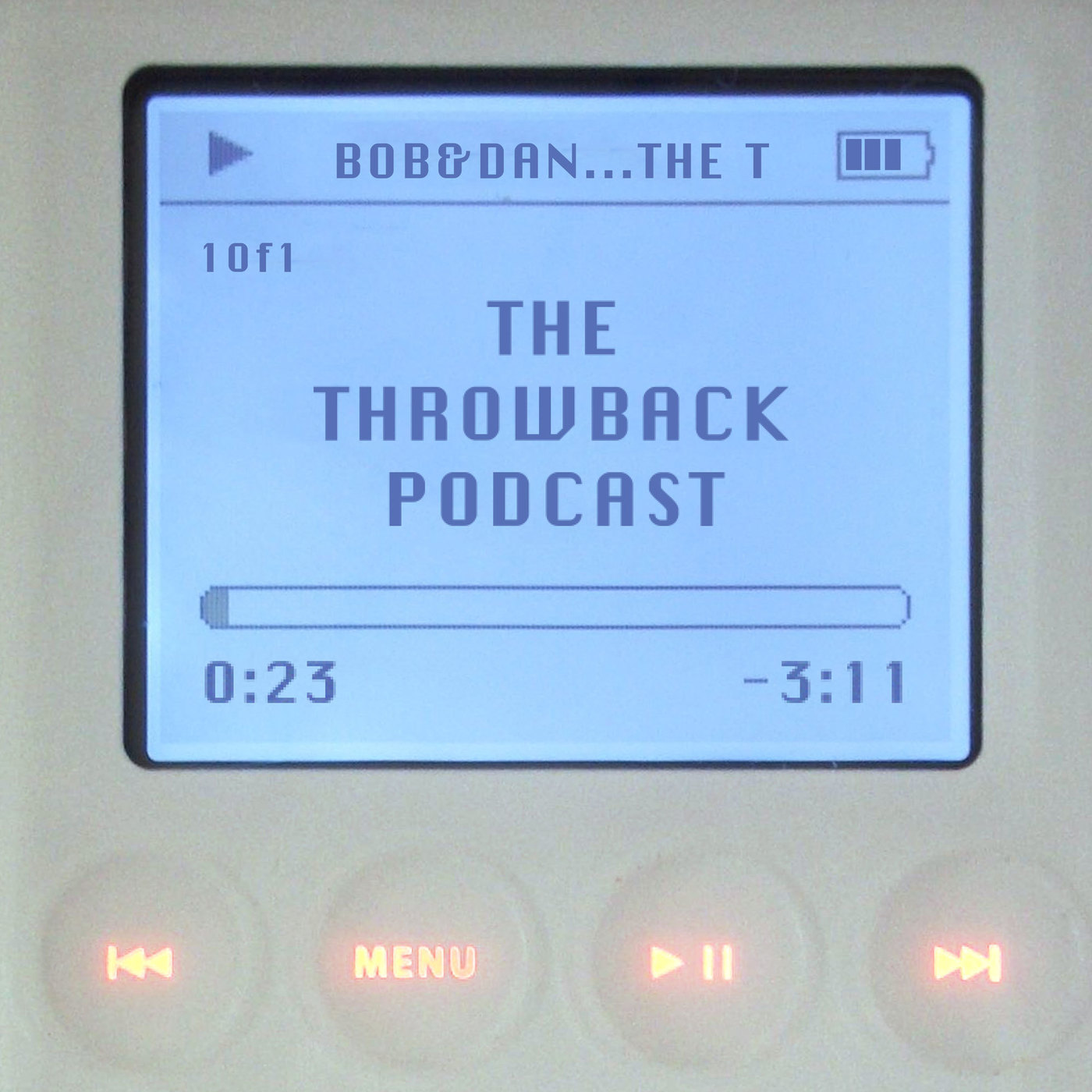 Dan Hanzus and Bob Castrone love listening to music- almost as much as they love hanging out in a garage and talking about it. On The Throwback Podcast, lifelong friends revisit important albums from their past and go through them--track by track-- with fresh ears. From the classics to the cringeworthy, every week is a throwback.
Episodes
Thursday May 13, 2021
Thursday May 13, 2021
Well... you can only reside in the Nü Garage for so long before you cover some nü metal, right? Limp Bizkit's Significant Other sold 16 MILLION copies to 16 MILLION people with questionable taste, and now it's time for Dan and Bob to honor their Patreonies' wishes and cover the über successful album. Maybe it won't be as bad they suspect... right? Maybe? Let's see.