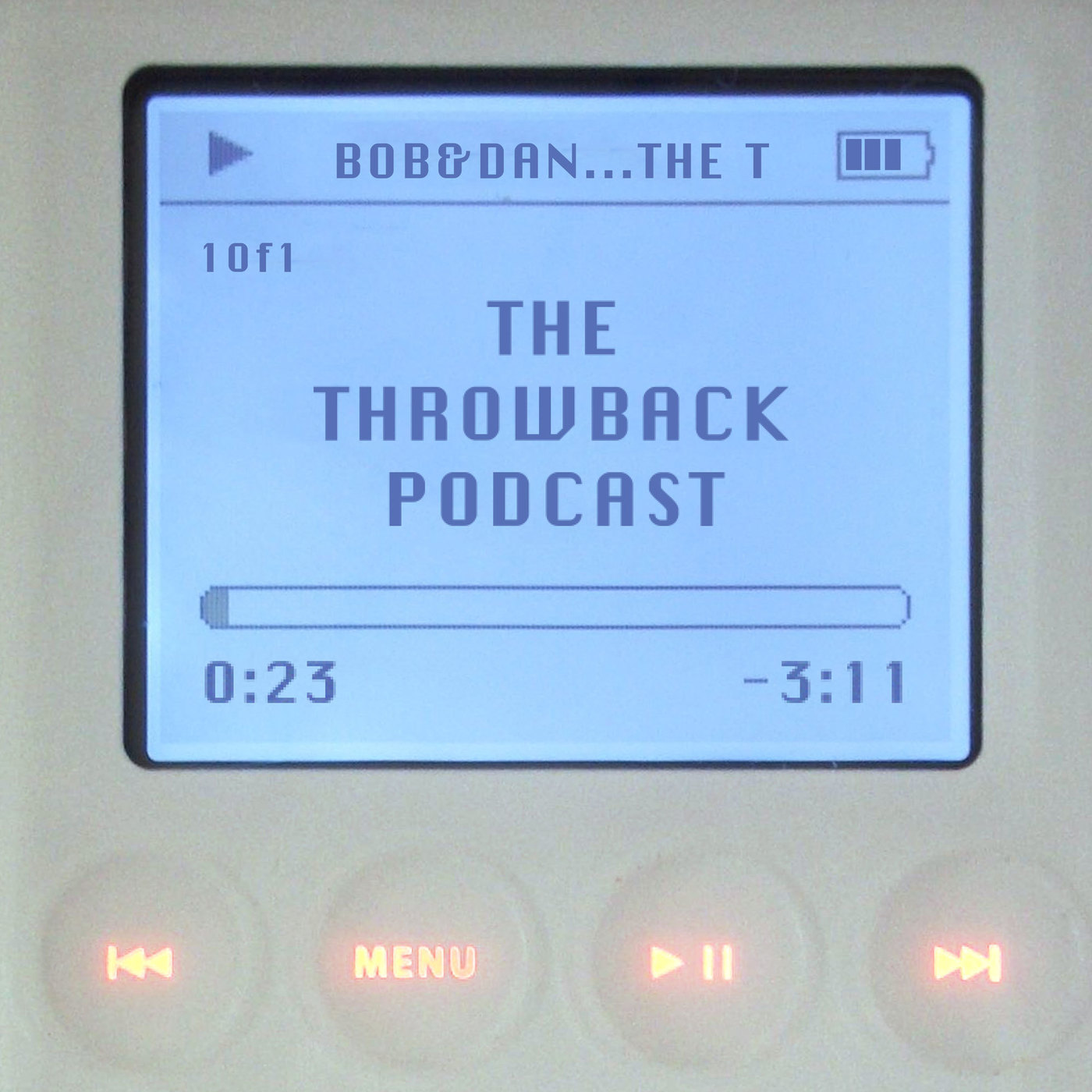 Dan Hanzus and Bob Castrone love listening to music- almost as much as they love hanging out in a garage and talking about it. On The Throwback Podcast, lifelong friends revisit important albums from their past and go through them--track by track-- with fresh ears. From the classics to the cringeworthy, every week is a throwback.
Episodes
Wednesday Apr 28, 2021
Wednesday Apr 28, 2021
Thirty-four-freaking-years ago the Billboard Top 100 was littered with unbelievable songs that defined the 80's. From U2 to Prince, from Crowded House to Starship, from Kool to His Gang, let's jump into the wayback machine and countdown the Top 10 hits of the first week of May, 1987. It's what we do best.