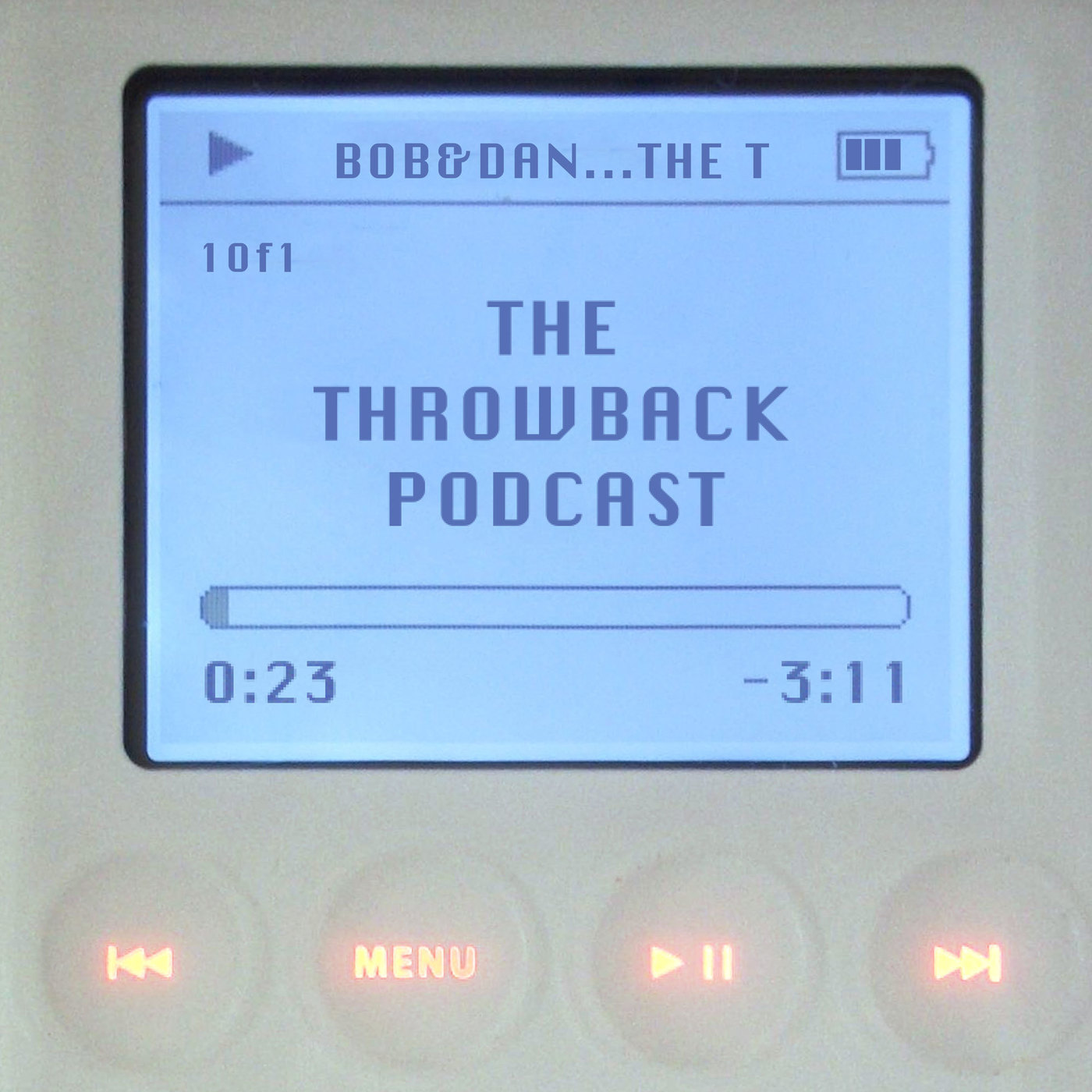 Dan Hanzus and Bob Castrone love listening to music- almost as much as they love hanging out in a garage and talking about it. On The Throwback Podcast, lifelong friends revisit important albums from their past and go through them--track by track-- with fresh ears. From the classics to the cringeworthy, every week is a throwback.
Episodes
Wednesday May 22, 2019
Wednesday May 22, 2019
The night Tom Petty passed away, Dan and Bob recorded an emergency podcast to celebrate the life of one of their all-time favorite artists. Nineteen months later, they're back in the garage to give Thomas Earl Petty the proper Throwback treatment by tackling his 1989 multiplatinum selling album, Full Moon Fever. Avoid the ultimate La Reveal Magnifico by pushing play now.